We are located in Rotherham, South Yorkshire, bordering the Steel City of Sheffield the birthplace of Stainless Steel. rose plastic UK serves corporate customers throughout United Kingdom and Ireland. Our packaging experts will work with you to ensure we provide you with the optimal packing solution to suit your products.
With a comprehensive product portfolio, we sell plastic packaging for a wide variety of applications: In particular, manufacturers of cutting tools, industrial components, medical packaging as well as suppliers of DIY stores, the tool trade and manufacturers of consumer products count on our decades of experience in the development and manufacturing of packaging solutions. We attach great importance on a close, trustworthy cooperation and long-term working partnerships.
What our employees say ...
"

Good packaging protects your product, great packaging protects your brand.
Craig North, Managing Director, rose plastic UK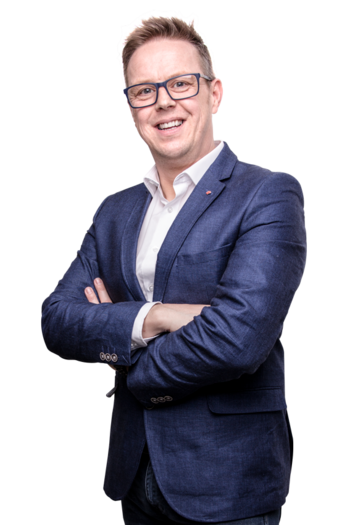 Comprehensive customer service
We want you to be 100% satisfied. Our packaging experts will advise you in detail and work with you to develop packaging solutions that are precisely tailored to your products. You have the choice between packaging from our standard portfolio of around 4,000 standard products. Alternatively, you can opt for a customized packaging solution that we design, develop and produce especially for you – perfectly tailored to your product. Benefit from our decades of experience and our expertise in the manufacture of plastic packaging!